I want to begin by saying that I prayed for a Godly husband since I was a small little girl. God heard the prayer of a child, and when the time was right, brought me my husband, Terrence. When I first met him, he wasn't quite what I had in mind, nor did I ever think that when our paths first crossed that we would end up married with five children, two with special needs. God knew that we both had a lot of growing ahead of us, a lot of lessons to learn, and despite Terrence's jersey & bandana, Tupac-look-alike appearance, and his love for hardcore gangsta rap, Terrence was the calm and patient man God knew I needed in my life. God's love and grace has taught us that we aren't perfect, not even close. As long as God allows us to draw breath, we strive to grow in grace, and remember that we are unfinished versions of who God wants us to become. With that being said, let it be known, that our imperfections and flaws remind us often that we need grace.
I am a Whole Foods Junkie, but donuts are my weakness. Oh, donuts, why do you have to be so delicious?
I have had four succesful and beautiful home-births, and one precious baby who was born in the ER after I had a placental abruption at 34 weeks. This left our Savannah Grace severely brain damaged. The Lord answered our prayers by showing her and us mercy by taking her home to  be with Him 2.5 years later.
I used to be able to speak fluent German and lived in Germany for 2 years after graduating from high school. I get way too excited when I can translate what the actors are saying in the Bourne movies.
I like working on my home, and making it a warm and loving environment to all who step inside.
I believe in and am a big fan of Southern Hospitality, even though I'm not from the South. Can I get y'all some sweet tea?
My ideal date night is spent right here at home, cooking in the kitchen with my hubby, listening to our favorite Pandora station, eating dinner by candlelight, with intermittent moments of slow dancing.
I believe that you can never have too many foot or back-rubs, and they could possibly be the best thing in the world. Even better than donuts.
I have a YouTube channel called The Body Ecologist. I like to talk about health. A lot.
I pray for patience regularly, and I often receive more situations in which to practice.
I have been a wedding photographer for 12 years, and my weekends are spent photographing and filming gorgeous weddings all over the country, most often in Cincinnati, Las Vegas, Northern Kentucky, Southern California, and Florida.
I absolutely love weddings, and what marriage represents. We have two main offices, one in Cincinnati, and one in Las Vegas, but enjoy servicing couples all over.
When my husband holds my hand.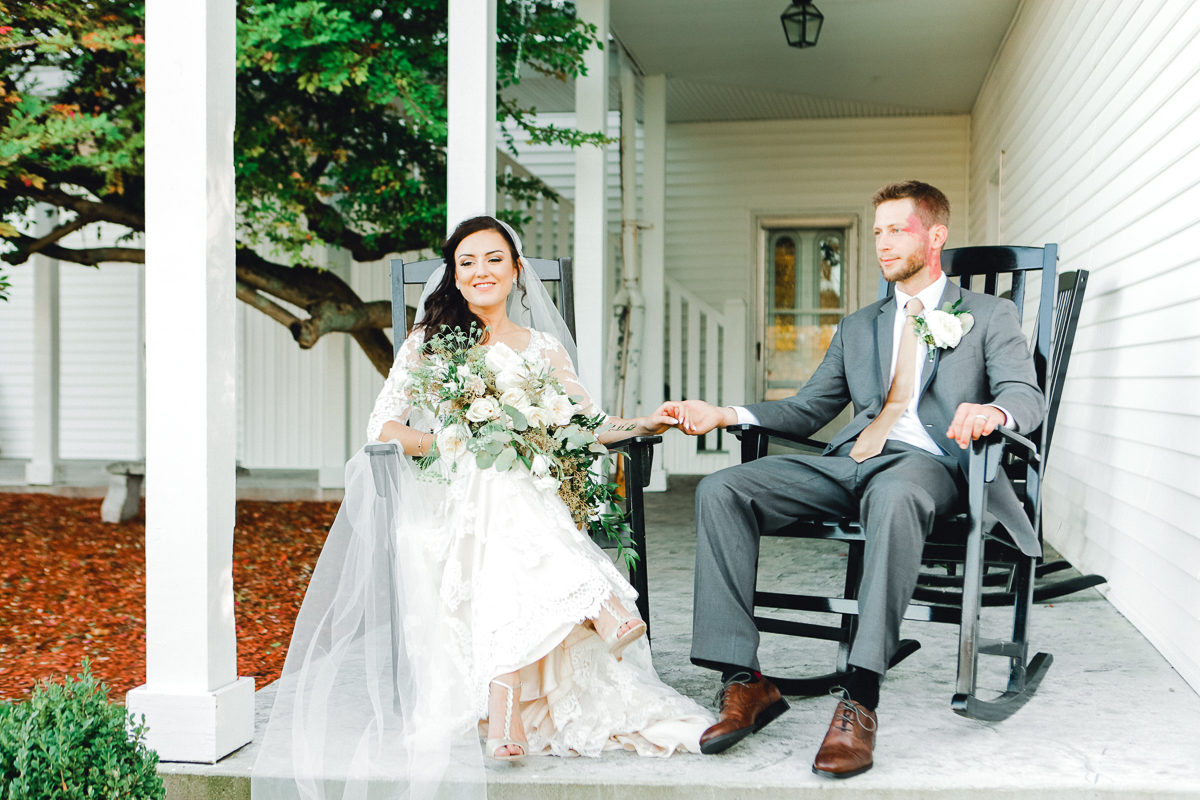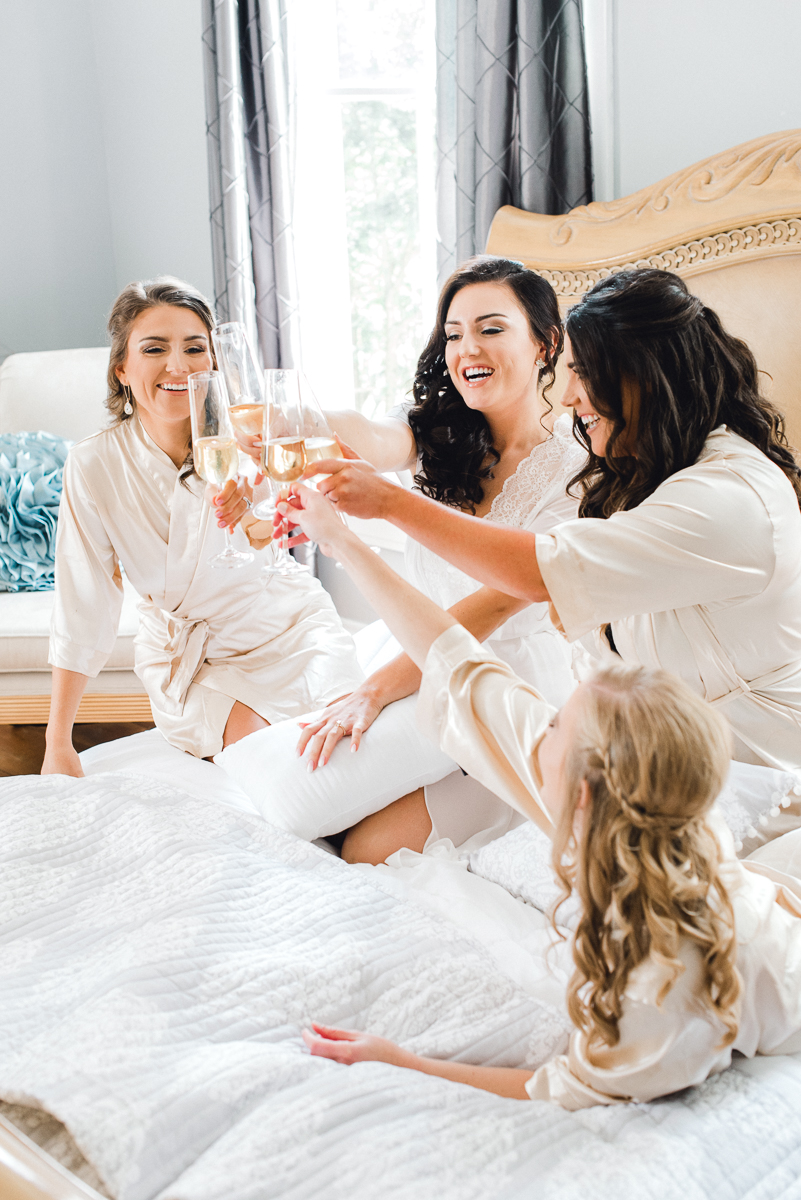 Getting a back massage, followed by a foot massage, followed by a facial. Can you tell I like pampering?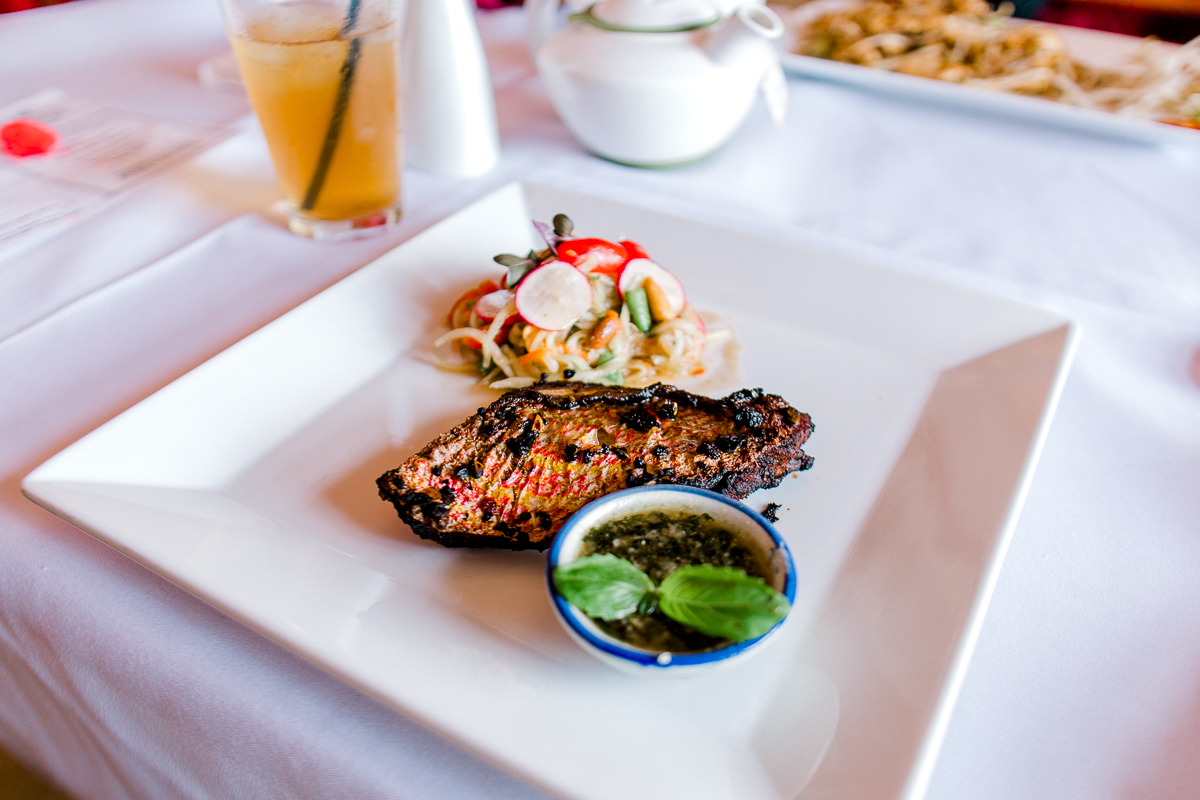 Insanely delicious food. Raise your hand if you're also a foodie!
Stephen and Rawan are one of the sweetest couples - they are absolutely adorable together! I really enjoyed hanging out with them in Covington, Kentucky for their engagement session! It was a beautiful day, and I really loved watching Stephen take such good care of...
read more
Torie and Chris are celebrating their wedding at Drees Pavilion in Kentucky this October! I am so very happy that I am going to be there to capture their big day! For their engagement session, we decided to head to Eden Park in Cincinnati. It just so happened to be...
read more
MY HEART, MY ART, YOUR STORY.