Love what you see so far, and have a few questions? If so, check out our frequently asked questions for some additional insight!
WHEN CAN I EXPECT MY FULL GALLERY OF WEDDING IMAGES TO BE DELIVERED?
Your images will be live in your gallery 6-8 weeks after your event date.
HOW MANY PHOTOS CAN I EXPECT TO RECEIVE?
With two photographers, we typically deliver about 120-150 images per hour of coverage.
DO YOU BRING BACK-UP EQUIPMENT WITH YOU TO THE WEDDING?
CAN YOU PROVIDE LIABILITY INSURANCE TO MY WEDDING VENUE?
How much do you require down to secure our date, and when is the final balance due?
Excellent questions! Deposits are $1,500, and the remanining balance is due 30 days before the wedding.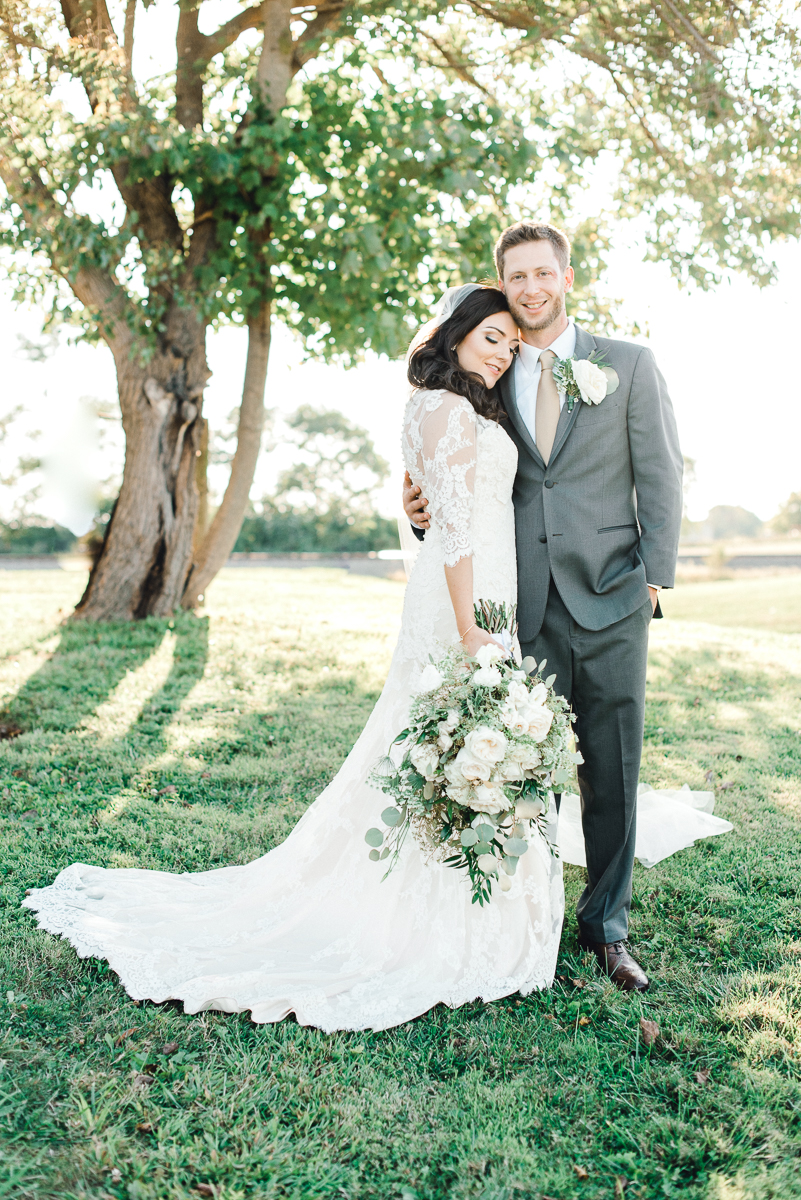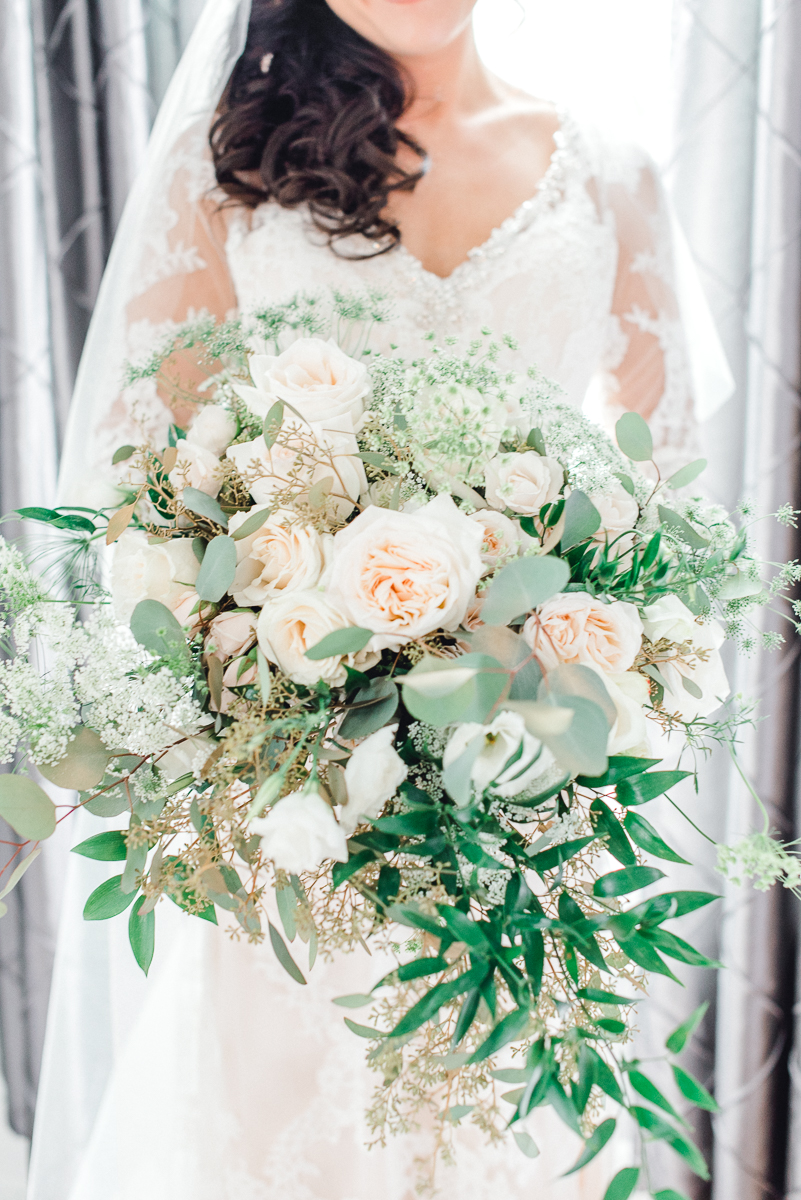 How long have you been photographing and filming weddings and events?
We both started our love for what we do in college, and started to make professional careers out of what we love 12 years ago! This is not a side-job for us, we do this full-time!
Do you do destination weddings and will you travel?
Yes, we do! We love destination weddings, and we will arrive at least two days in advance to get aquainted and friendly with the new location.
Do you offer discounts if we book multiple services?
Yes, as a matter of fact, we do!
In addition to offering photography and videography services, we also offer an open-air photo booth, as well as flip-books photo booth station. Inquire for more info. The more you book, the more you save!
Will you be my best friend, and can I text you day and night with questions?
Absolutely! I feel like we are BFFs already! I give all of my clients my personal cell-phone number, and we can chat anytime, as long as I'm awake.
I love absolutely everything I see! Can we book you now, please?
Awesome! We would love it if we have your date open! Send us a message through our contact page with all of your wedding day details, and we can go from there!