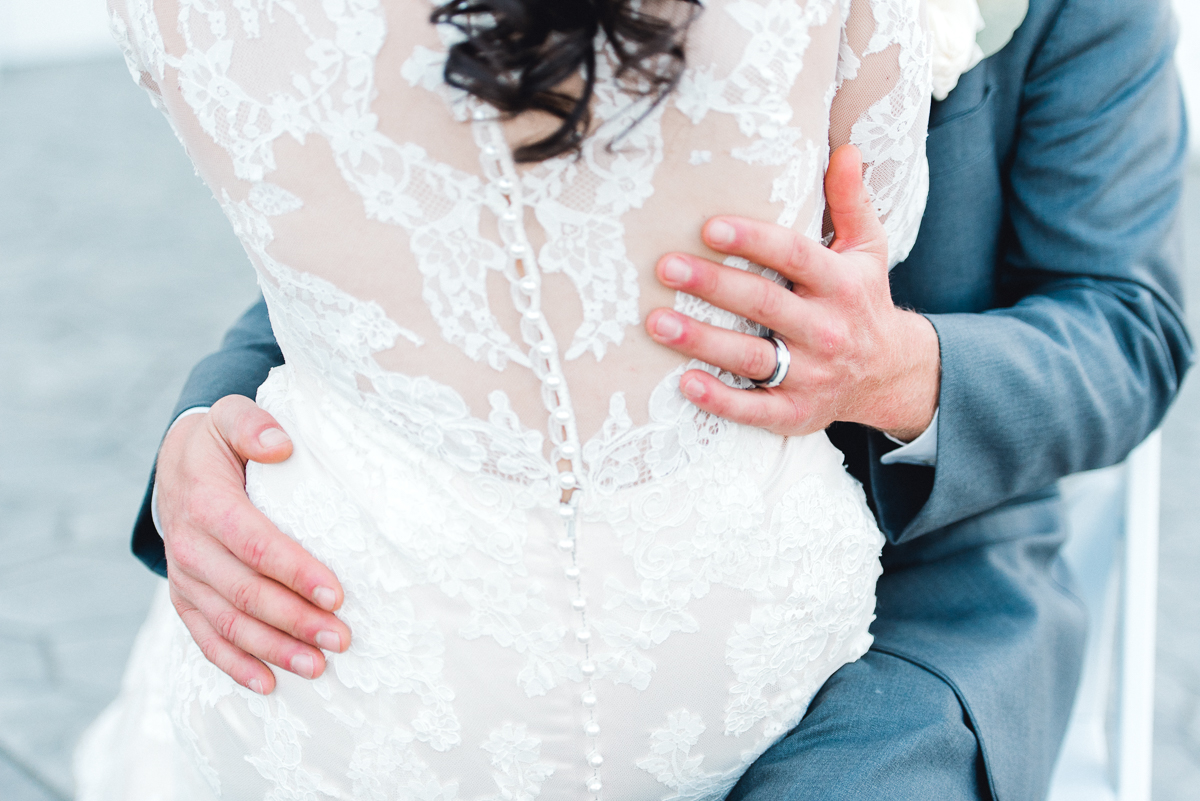 Your service with us begins long before the wedding day. Careful wedding day timeline planning is done for each of our clients. Getting together before the big day is an absolute must. Whether it is during your consultation with us, over your engagement session, or grabbing a bite to eat, getting to know you is an important component in telling your story. Although we have a familiar plan of action we implement for every wedding, we customize each day to flow as effortlessly as possible for you. As Cincinnati and Las-Vegas based wedding photographers, who travel all over the county, we have been to all types of weddings, from the simplest elopements to the grandest ballroom celebrations, no wedding is too small or too big.
We believe that moments in time don't have to be specific. They don't have to be planned out on a list. We love the randomness and simplicity of everyday moments. Sometimes, they are far more special than any posed photos. In the photography industry, I often hear photographers talking about "not over-shooting." This was definitely the case for our wedding photographer over 12 years ago. She showed up and didn't capture any moments that were unique or candid. Every single photo was a pose of some type. There was so much that was missed because her intent was to capture the main events, not to capture any of the moments in between. Our goal is to seek those beautiful and often overlooked moments. We have eyes in the back of our heads when it comes to shooting. We seek the tender, the fun, the funny, the crazy, and the emotional moments that aren't on the "shot list." This outlook on seeking the moments in between, paired with capturing the main events as they unfold, truly allows for a wide variety of fine art wedding portraiture and photojournalism.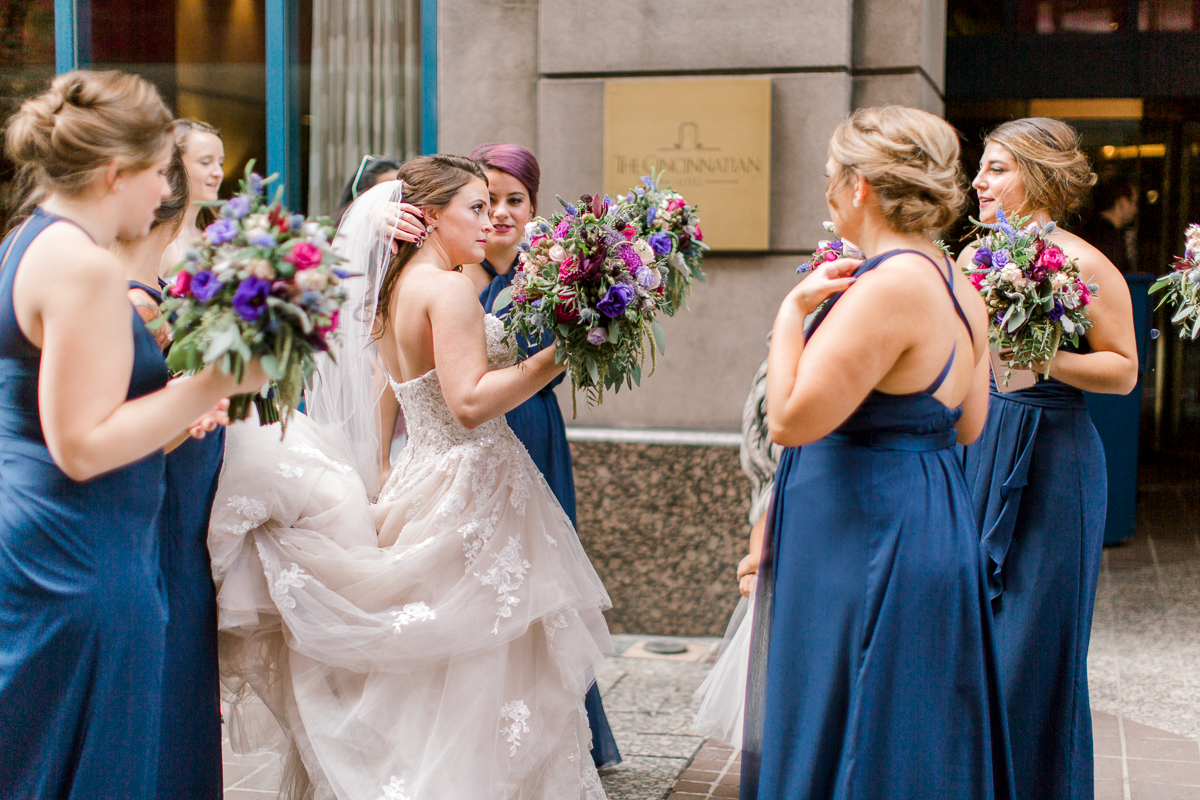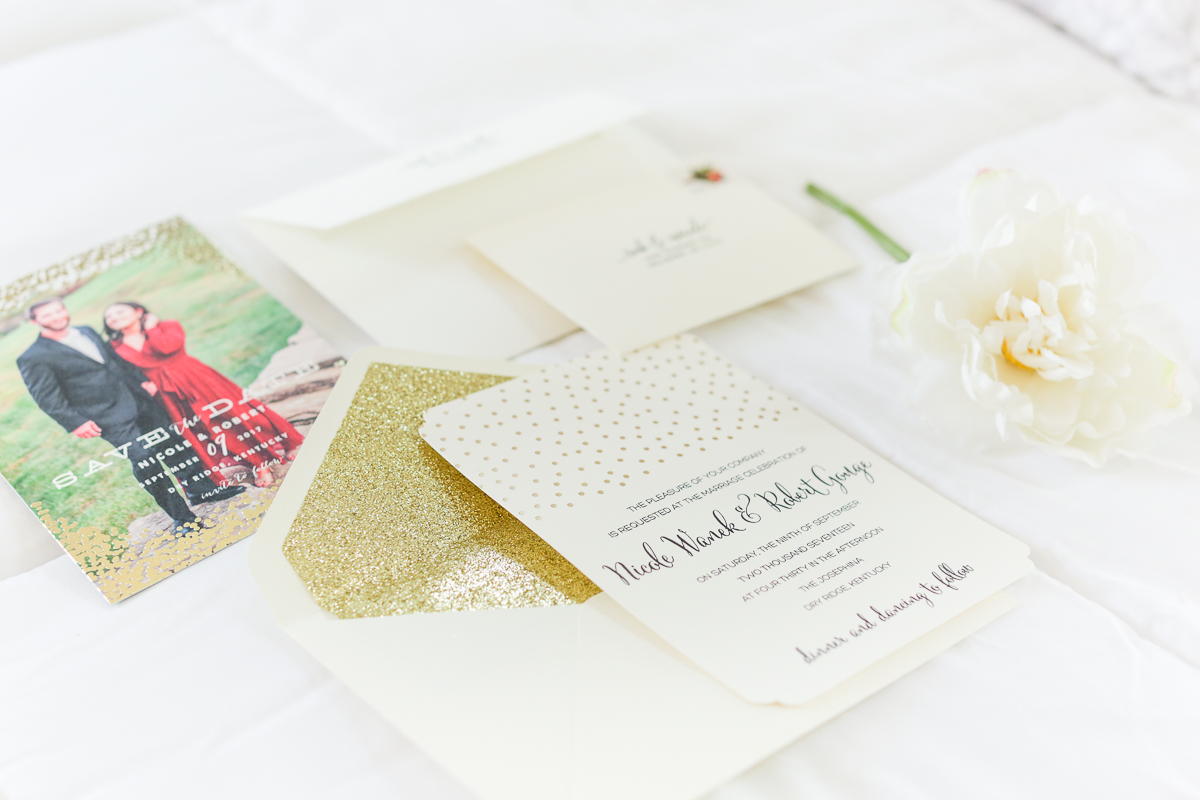 The special moments, for us, always seem to gather in the midst of what is believed to be the important times of the day. For it was when she turned her head ever so slightly and a smile so pure and natural graced her face, that our hearts jumped for joy.
So excited to hear about your story!