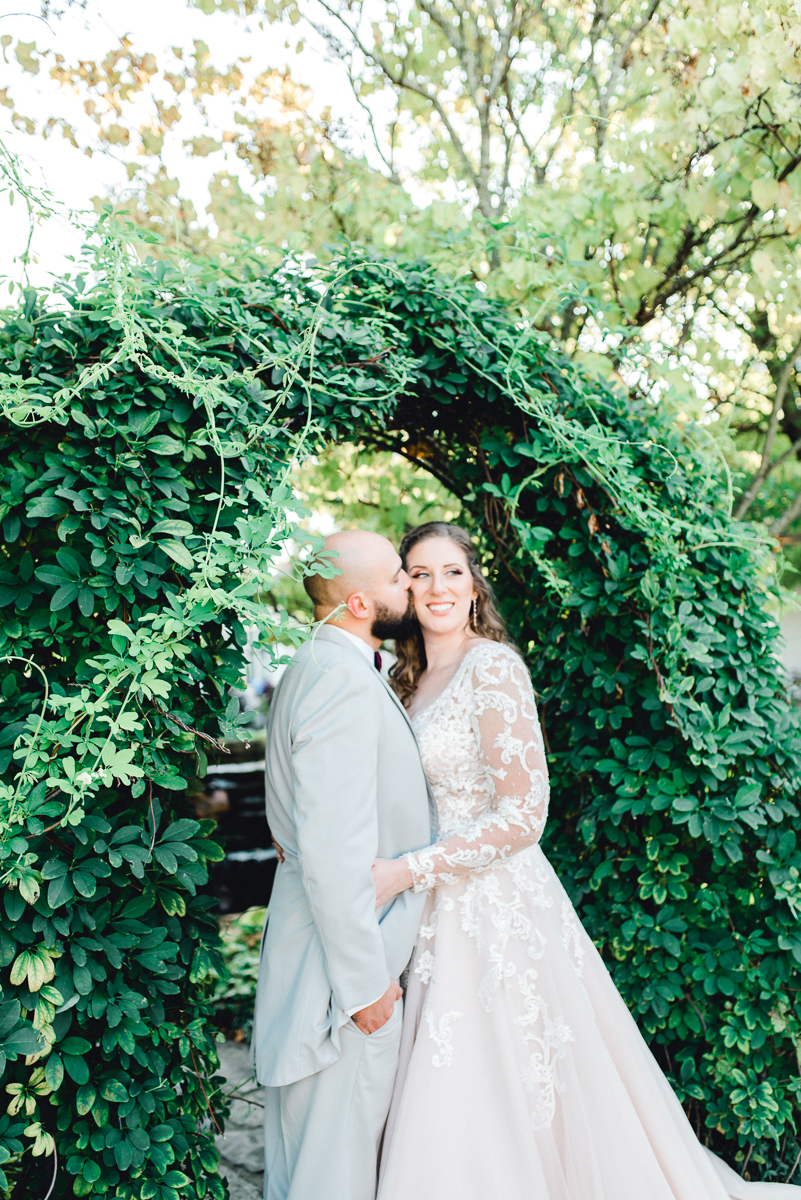 I want to say THANK YOU for everything!! You were so incredible in helping make our precious day memorable for all of the right reasons. The other vendors and our guests were so impressed with your level of professionalism and the engagement of your assistants. Thank you for everything and the sweet gift you gave us as well!
Also, WE LOVE the preview photo you posted. It is absolutely stunning!
Again, thank you for everything. You and your crew are so amazing. We are working on writing the best review possible to post on The Knot. Are there any other places you would like for us to leave glowing 5-billion star reviews?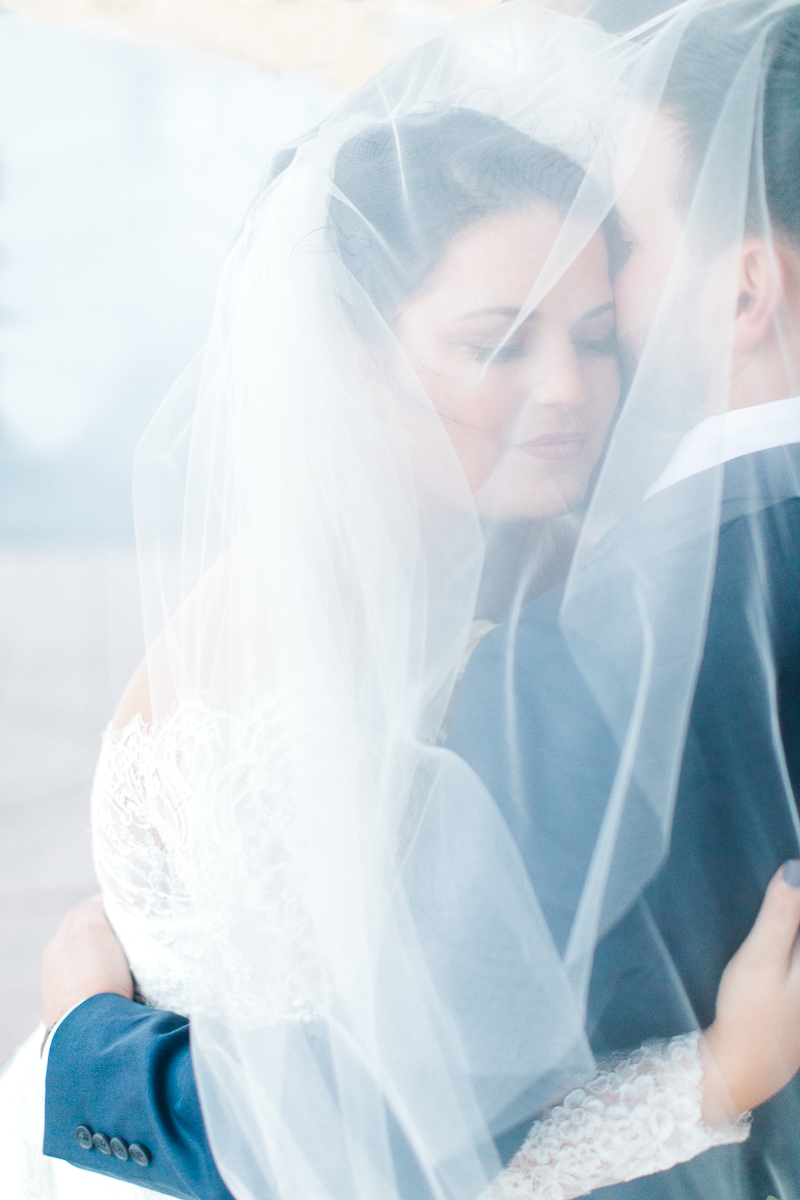 OMG! What a way to bring in the New Year! John and I are loving looking through our wedding pictures. They are amazing!!!!!! Thank you so much for everything. You did such an amazing job!!!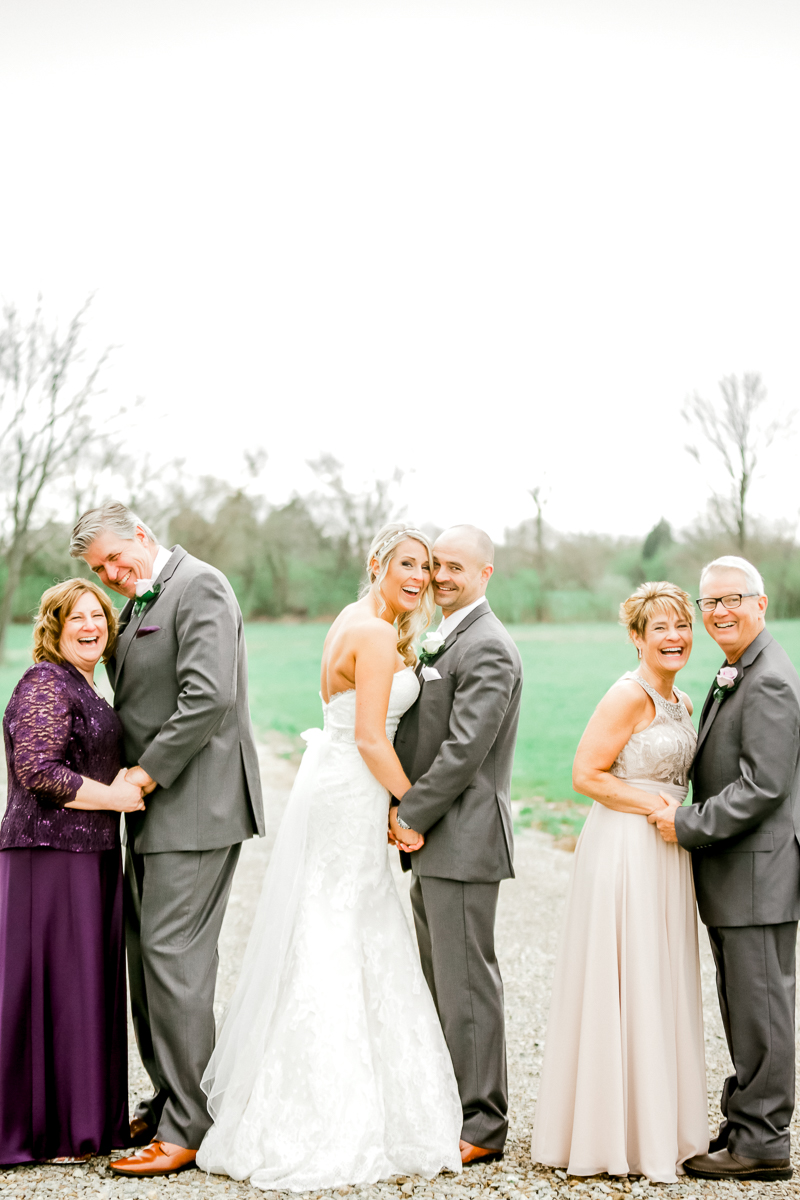 Oh my goodness, Suzi! Your photos have surpassed our expectations!! We are beyond thrilled with the way you captured the story of the day and evening!! I have received messages from friends commenting on the quality of the photos and thinking you must come with a huge price tag. Lucky us that you are not only very affordable but also extremely talented and have a great eye! Thank you for capturing the evening and delivering perfect photographs!! We are lucky Kristen crossed your path. Thank you!
I just can't put into words how much we love our wedding photos. I am just so over the moon that you were the one to capture our best day! I was with my mom this weekend showing her pics and she remarked on how, not only the photos are breath-taking, but how you and your crew just totally enhanced the day with your personalities and spirits! ♥ Best decision I made for the wedding, and I can't wait for you to capture future memories for us!!! Xo