This family holds a special place in my heart! Let's just say they're kind of a big deal. David has been like the big brother to me and my sister, Cinthia, that we've never had. When my mom was in the hospital, David would drive my sister in to Las Vegas, from Pahrump to come and visit my mom. Even since my mom's passing, he's included Cinthia in fun activities with his kids and family, like trips to Mt. Charleston, taking her out for lunch and movies, he's signed her up for Children's Miracle League Baseball, and has made sure to come and pick her up and take her to her practice and games. David most recently threw Cinthia a Secret Agent birthday party for her 36th birthday. Cinthia was over the moon when he bought her a new cell phone for her birthday present!
Having a child themselves with Down's Syndrome, David and Stephanie, truly have big hearts for helping those in need, especially those with special needs. David is the president of PDOP (Pahrump Disabilities Outreach Program) and hosts monthly meetings for families that have children with disabilities. He is a respected pioneer in the community for not only helping those with disabilities, but he is looked up to by many as he is also a Nye County Sheriff. David is a giver. And he never asks for anything in return. His fulfillment simply comes from helping others. Kind of amazing, right? We need more people like David and his wife Stephanie in this world!
Something that David recently shared with me that I had no idea about was that he was one of the officers on scene when my dad committed suicide almost 9 years ago. My heart sank when he told me that, and the connection to this family grew even stronger. It's interesting how people are woven into the fabrics of our lives.
I thought the very least I could do for this family was offer them a portrait session of their beautiful family. With my mother's recent passing, we now own two homes, one in Cincinnati, Ohio, and one in Pahrump, Nevada. So, I'm up for grabs for family photos in both locations, including Las Vegas, of course!
Let me also add as a side note here, when a family is this beautiful, you tend to find yourself editing photos, even though you're supposed to be cleaning and organizing. So, here are some teasers as I couldn't help myself…
Much love from We Are A Story,
Suzi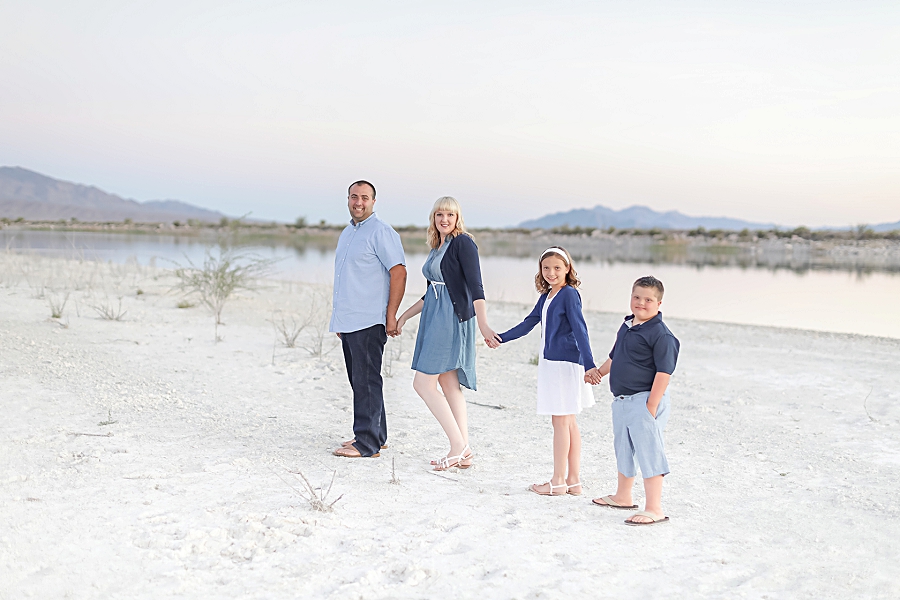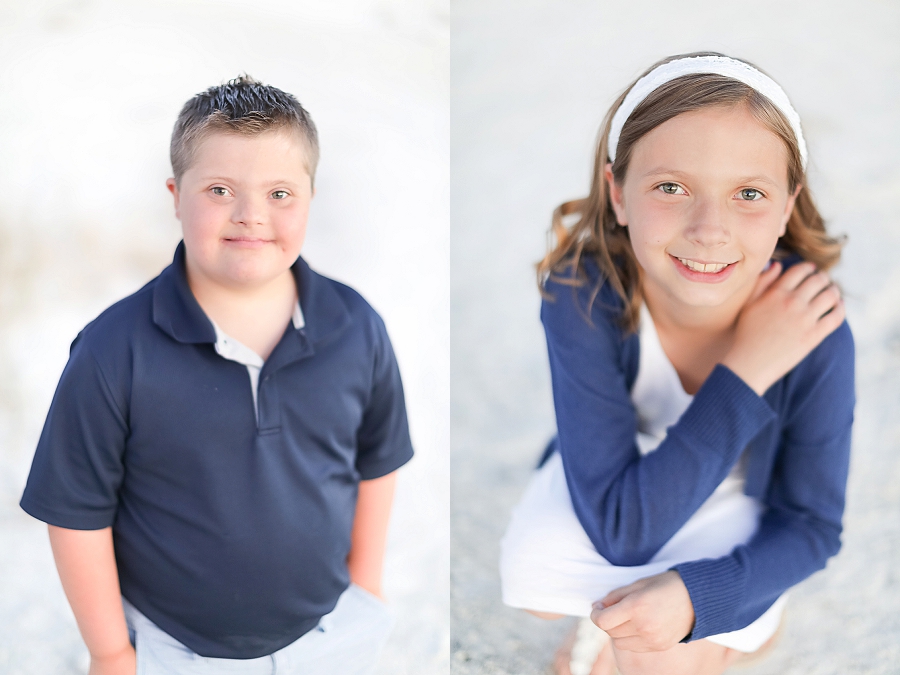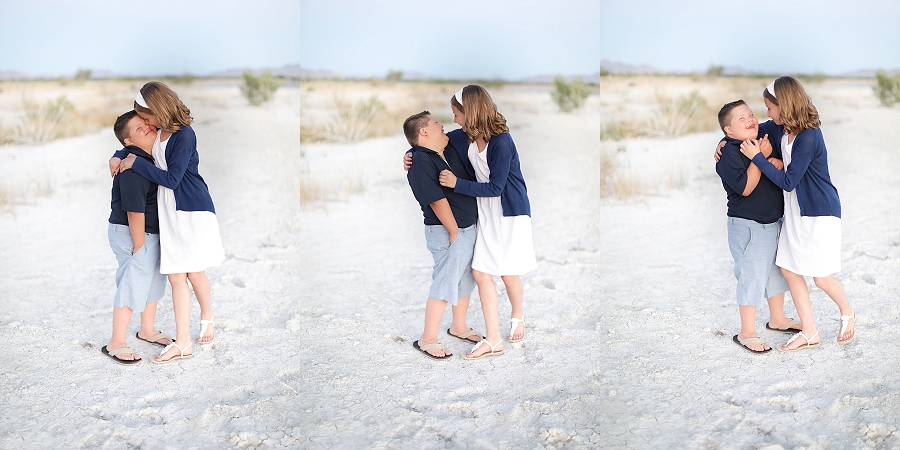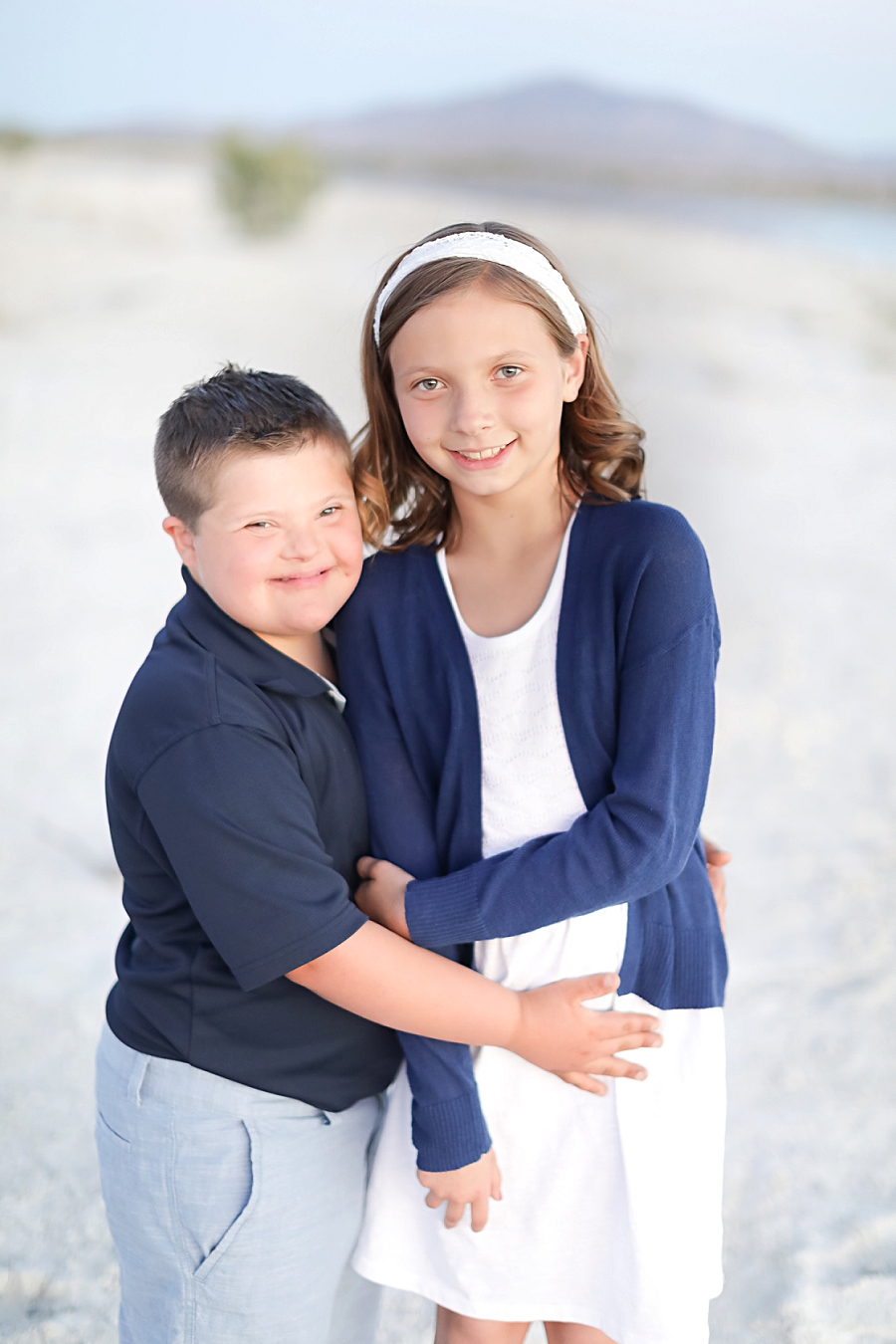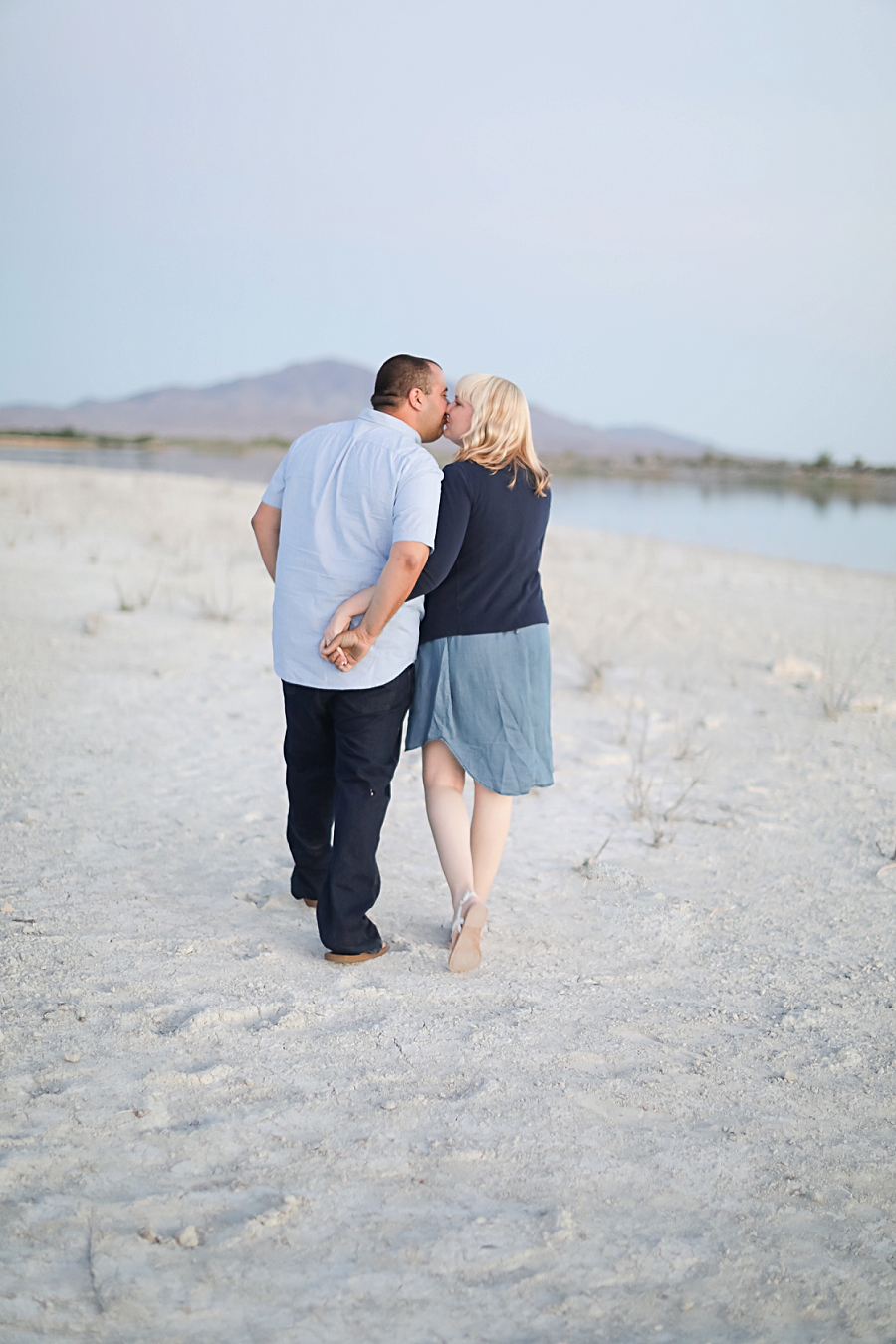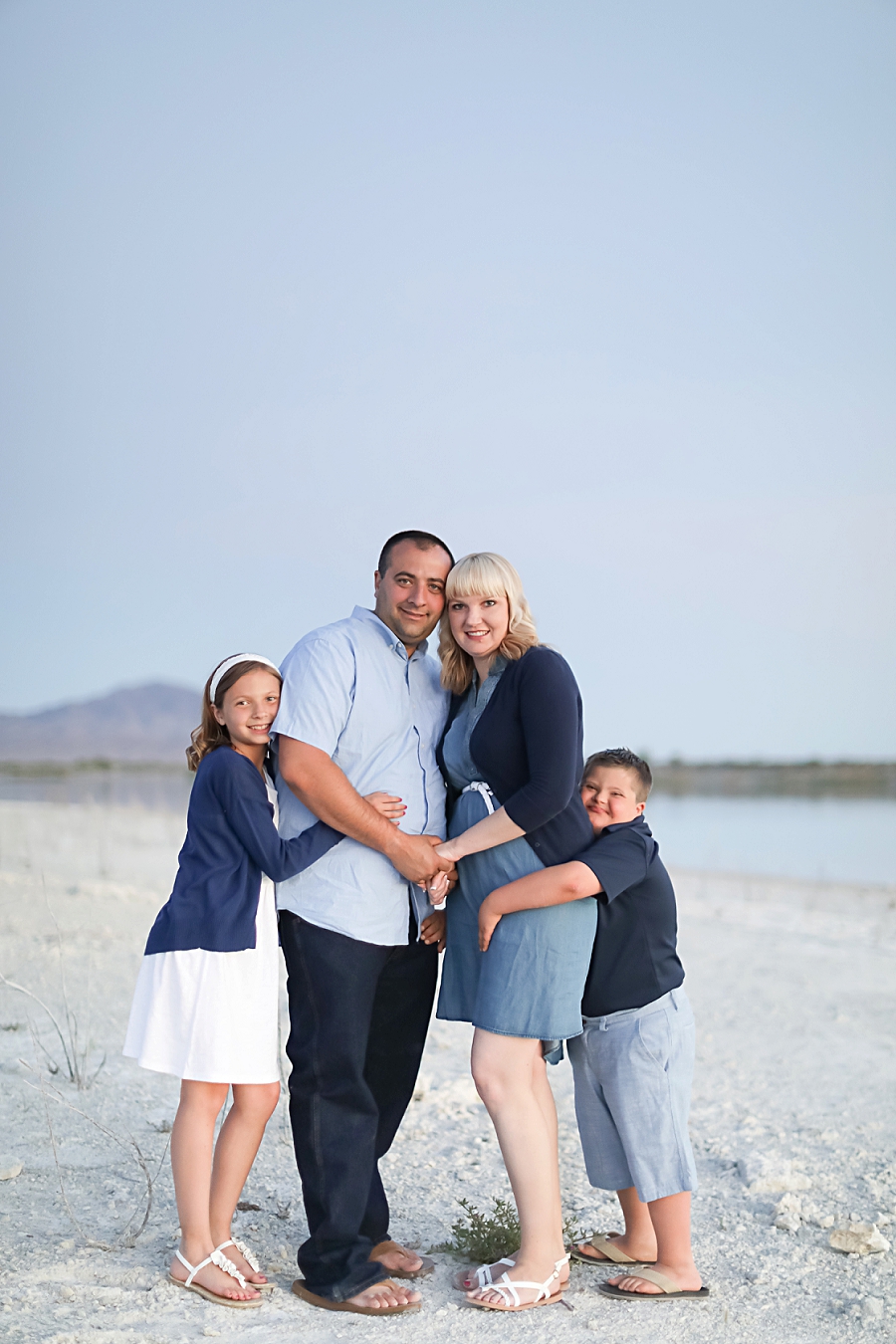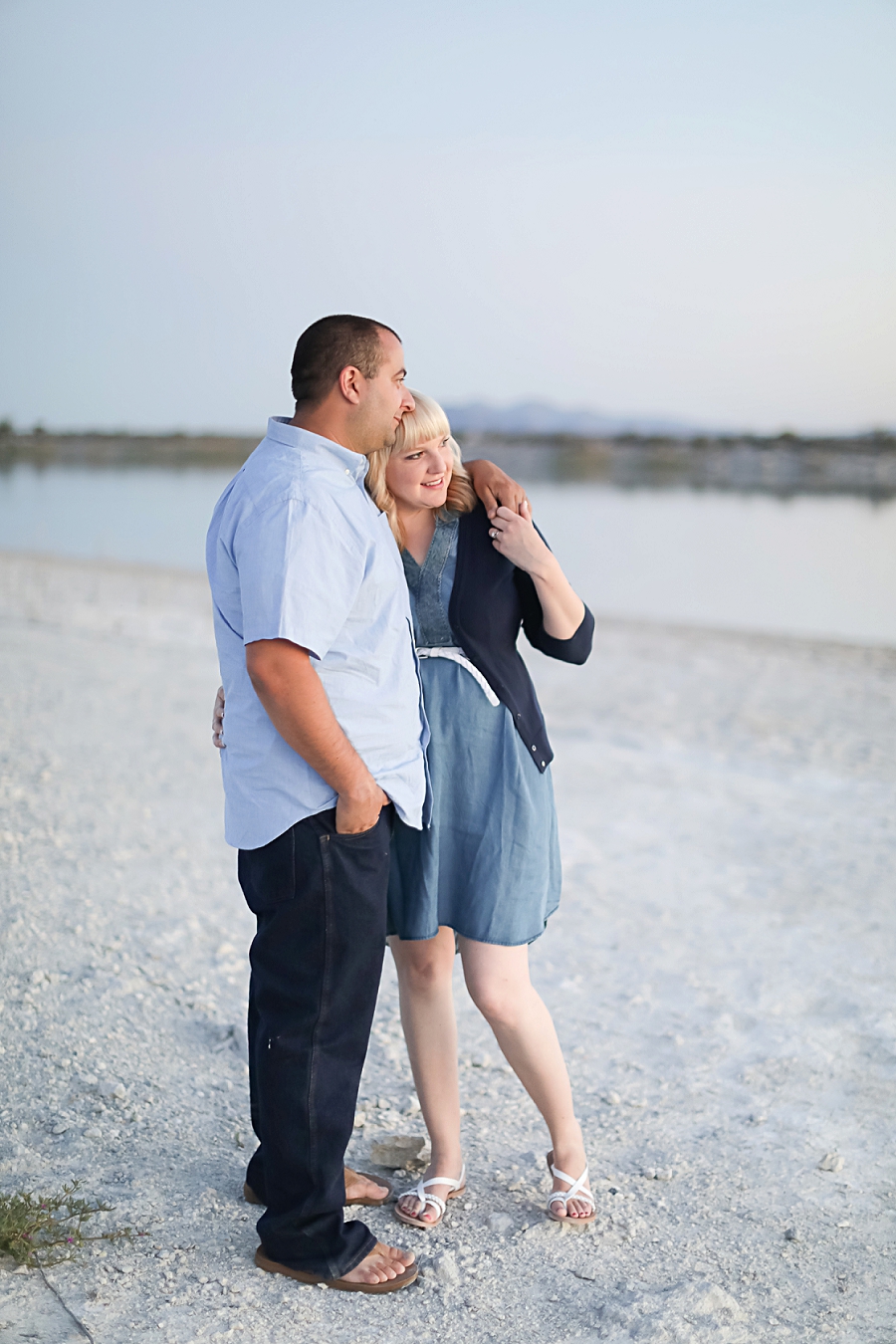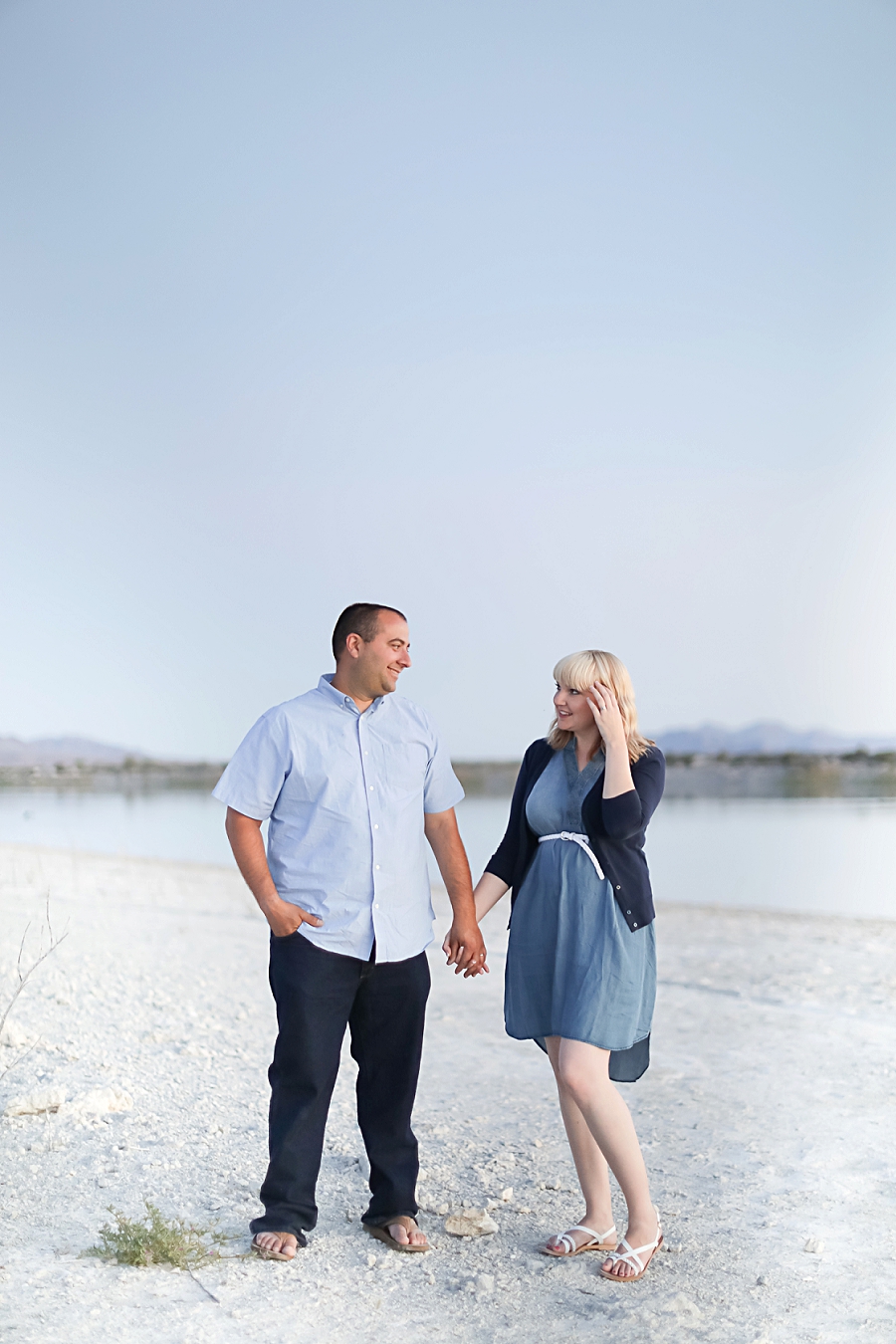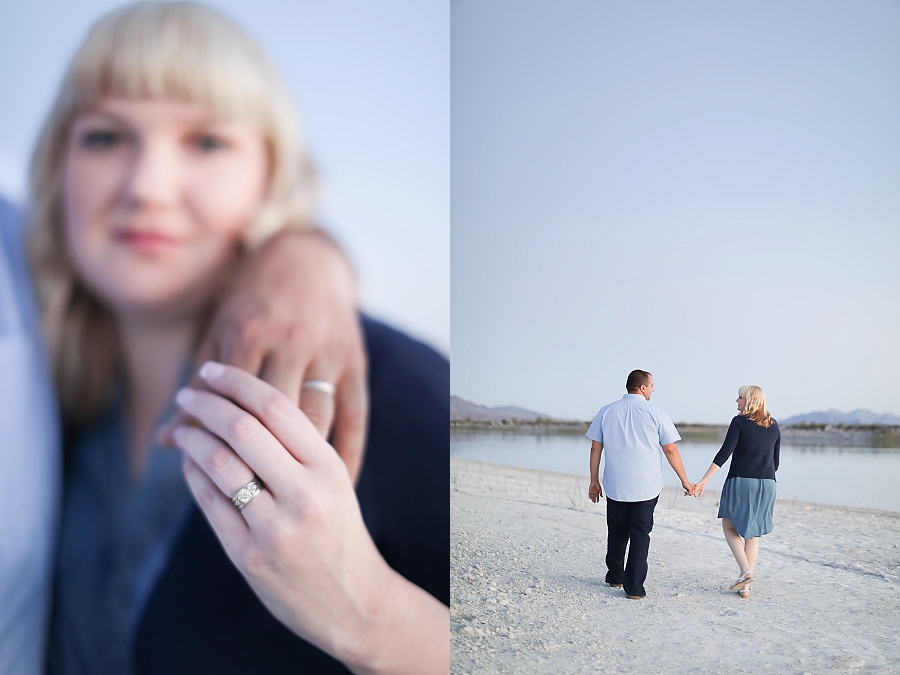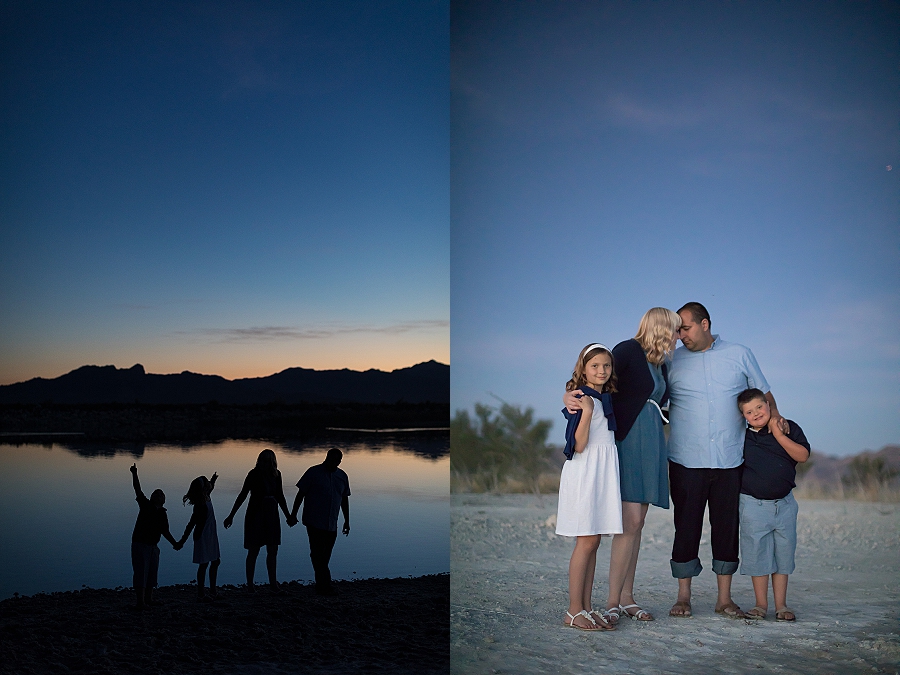 Save
Save
Save